Our Story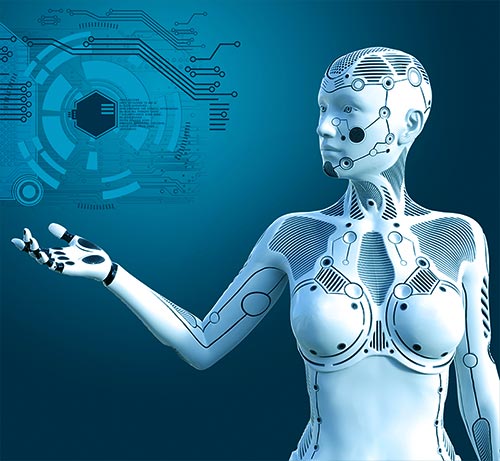 Healthcare Reloaded Institute is a cross-sector initiative aimed to facilitate best practice from healthcare to suitable industries and vice versa.
Our vision is to connect individuals and organisations who share the same goal- to discuss and reshape the future of healthcare based on out-of-box thinking and exchange with other industries and in opposite take practice from healthcare to the other industries.
Our aim is to provide a platform for open minded top level professionals to broaden their mind and learn about different sectors and to mutually benefit from each other.
Our events are designed for members to meet each other, facilitate exchange, and promote modes of cooperation.
If you and/or your organisation share a similar interests, we invite you to Join Healthcare Reloaded!